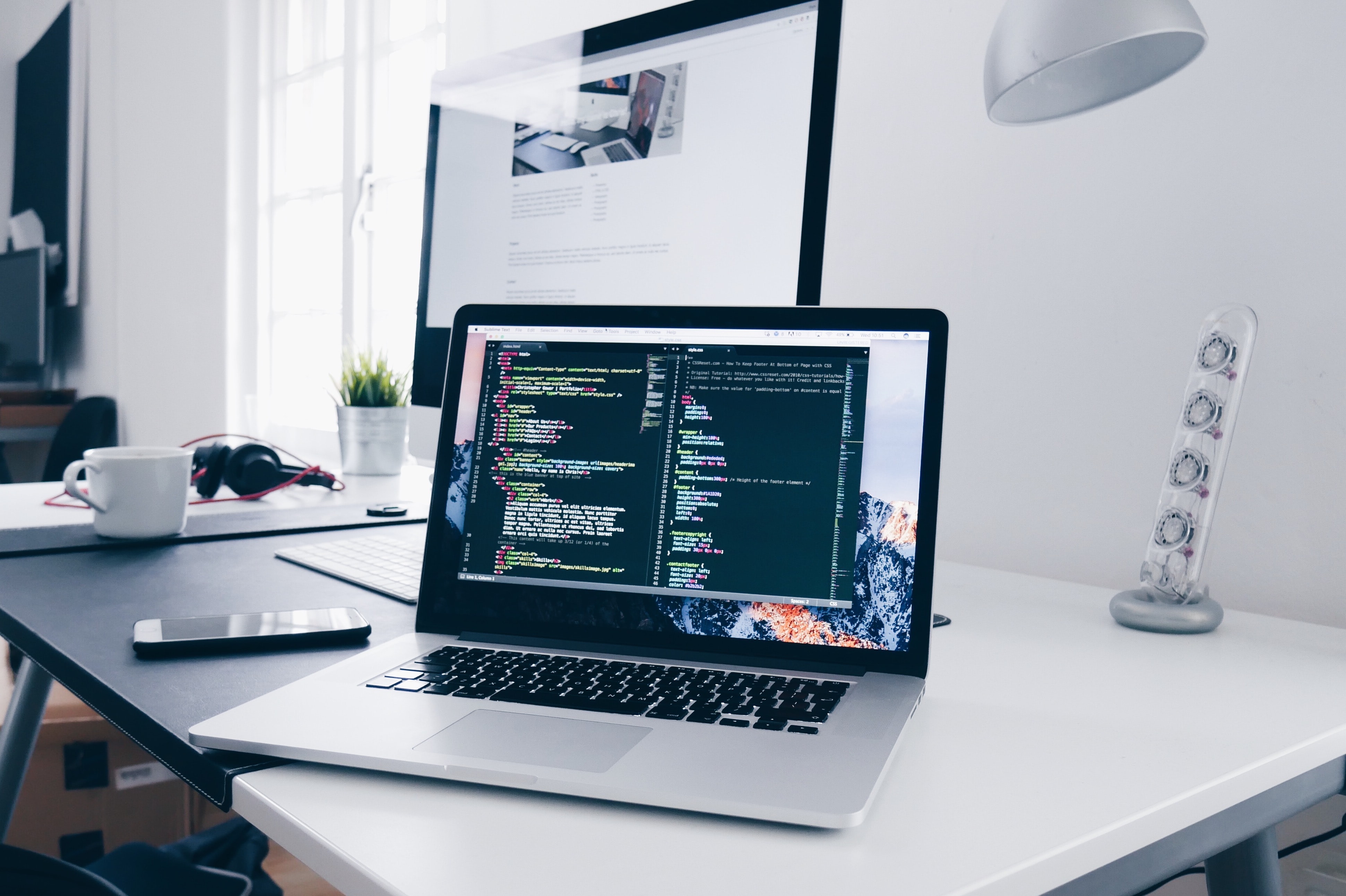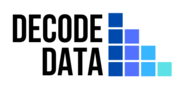 Decode Data Inc.
Acquire knowledge or expertise in order to find the best way to meet a specific, well-defined demand. If the research is "oriented toward the public good," it must:
Obtain scientific information that has been published in the form of a paper, thesis, trade publication, or other publicly available format.
Assist students at a college or university with their scientific education.
Continue scientific study in order to assist a community or geographical area in attracting new industry or encouraging existing industries to expand or remain in the community or area.
Purposes
Founded and operated for scientific, educational and charitable objectives
We perform scientific research on data and information storage and processing systems, including hardware, software, basic design principles, analysis of user requirements, and related economic and policy challenges. (Activitiy code U41-Computer Science)
We provide training in the specialized skills needed to acquire job in a specific field, as well as work experience for youth and others with no prior work experience. (Activitiy code J22 - Job Training)
We are a civil society, philanthropy, and nonprofit organization dedicated to promoting charitable giving and volunteerism through a range of techniques such as advocacy, disclosure, information exchange, and research. (Activitiy code T50 - Philanthropy, Charity & Voluntarism Promotion)
Activities
Decode Data Inc. has the authority to operate in any other state, territory, dependent, or foreign country.
Contact
Location:
3435 Wilshire Blvd Suite 1400
Los Angeles, CA 90010
Email:
admin@decodedata.org